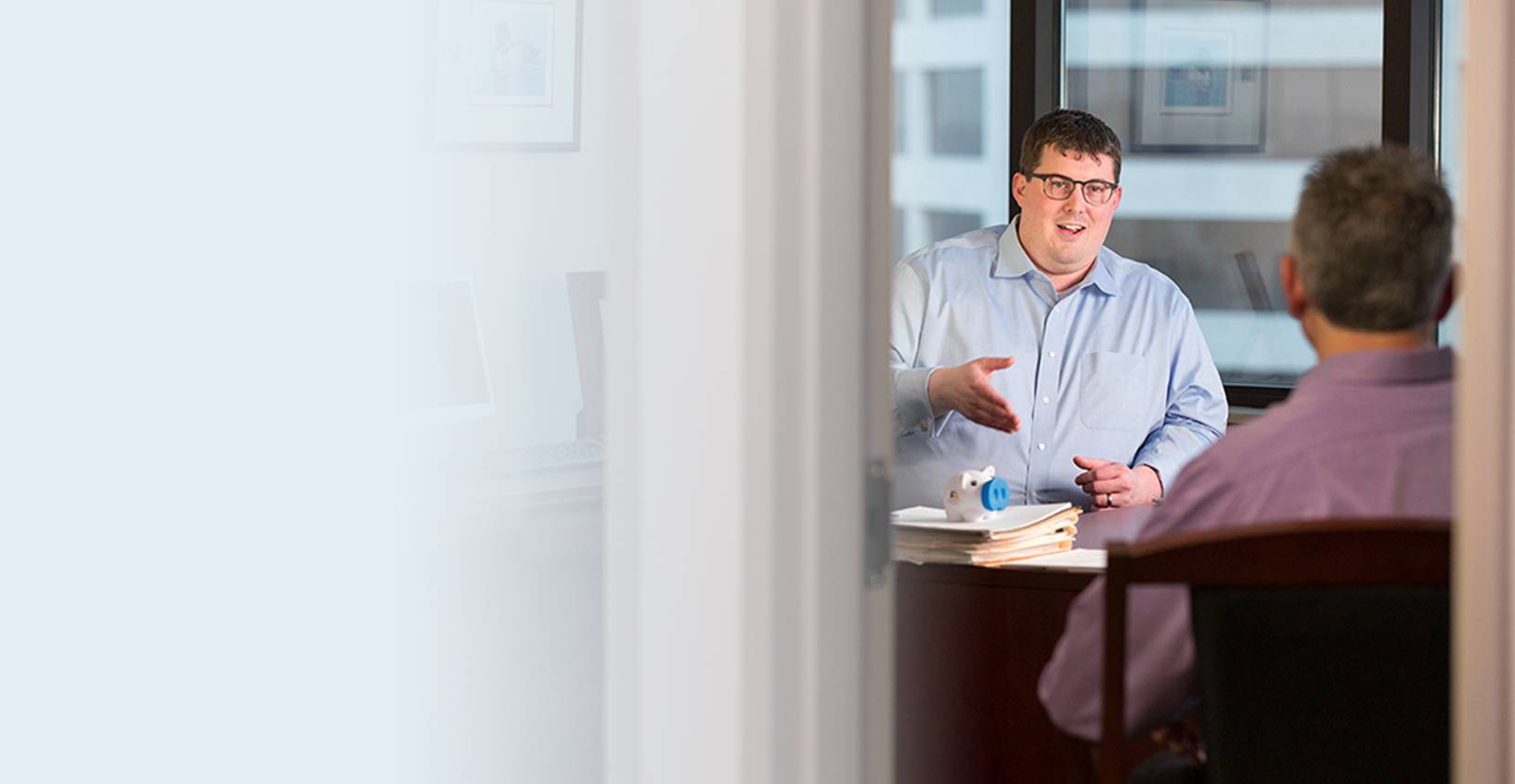 From insurance to financial planning.
For groups and individuals.
We have you covered
For three generations, Morgan Planning Group has helped our clients meet their responsibilities and pursue their financial objectives – comprehensively, economically, and seamlessly. Today we offer a broader range of services than ever before, yet one thing hasn't changed: our commitment to providing the protection you need, and guidance you can trust.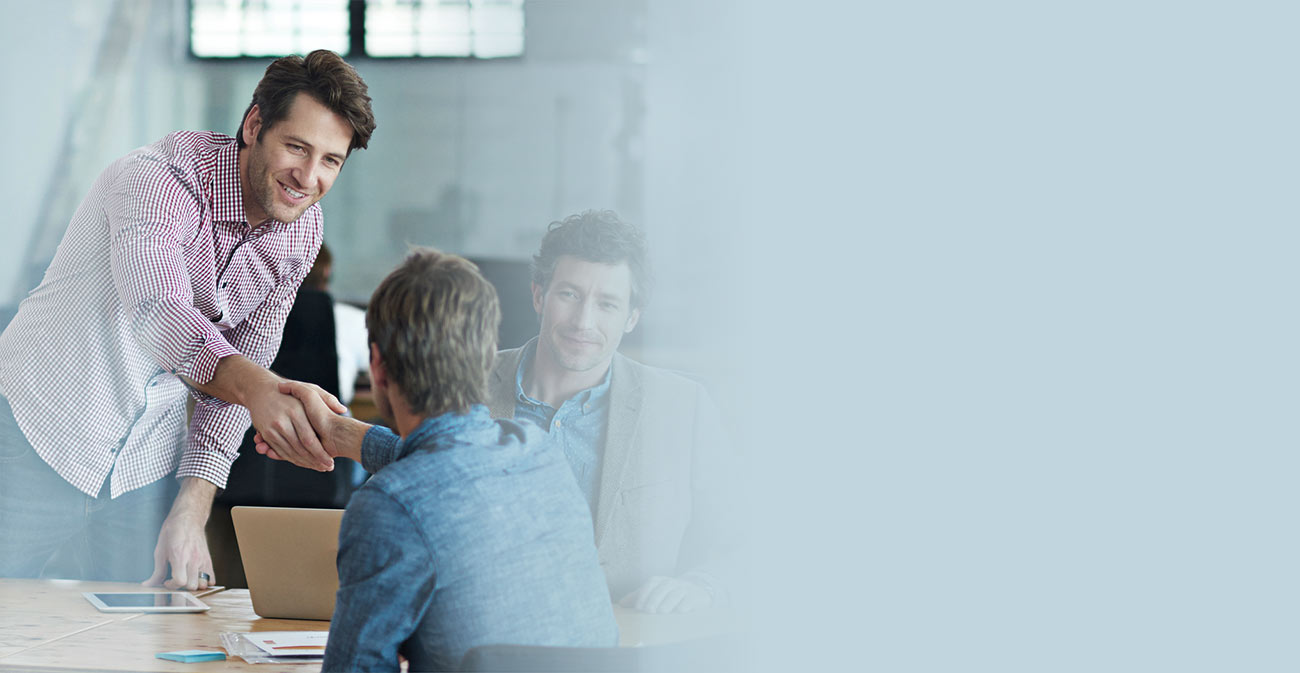 What to expect from Morgan Planning Group
Expect to save, for one thing – because we're relentless in our search for the best policies at the best price. Expect us also to listen closely, respond promptly, and leverage all our knowledge and experience to create customized solutions that work towards your unique needs.
Who We serve
Groups
Our experience spans industries, and includes specialized experience with professional practice organizations. This enables us to support your daily operations and your long-term vision.
Learn More
Individuals
We've got you covered with options and solutions that maximize protection and minimize costs and inconvenience. We also provide enrollment assistance for Medicare-eligible individuals.
Learn More
How we work
Morgan Planning Group brings fresh thinking to every client, creating custom insurance solutions through a process as simple as it is comprehensive.

We get to know you
Each client is unique. We take the time to understand where you've been, where you are, and what's in your way.

We conduct a top-to-bottom review
Our analysis combines a detailed understanding of your financial situation relative to the benefits landscape.

We make recommendations
Our specialists search the marketplace for products appropriate to your needs, and we present you with actionable solutions.

We execute your strategy
Our attention to detail and close collaboration with your staff ensure smooth implementation.

We monitor your strategy to ensure it remains on target
Morgan Planning Group understands that your needs are always evolving, and we revise our recommendations accordingly.

We stand ready to act on your questions and concerns
Accessibility is a hallmark of the Morgan Planning Group, and we stand ready to provide answers and guidance.
Contact us with questions