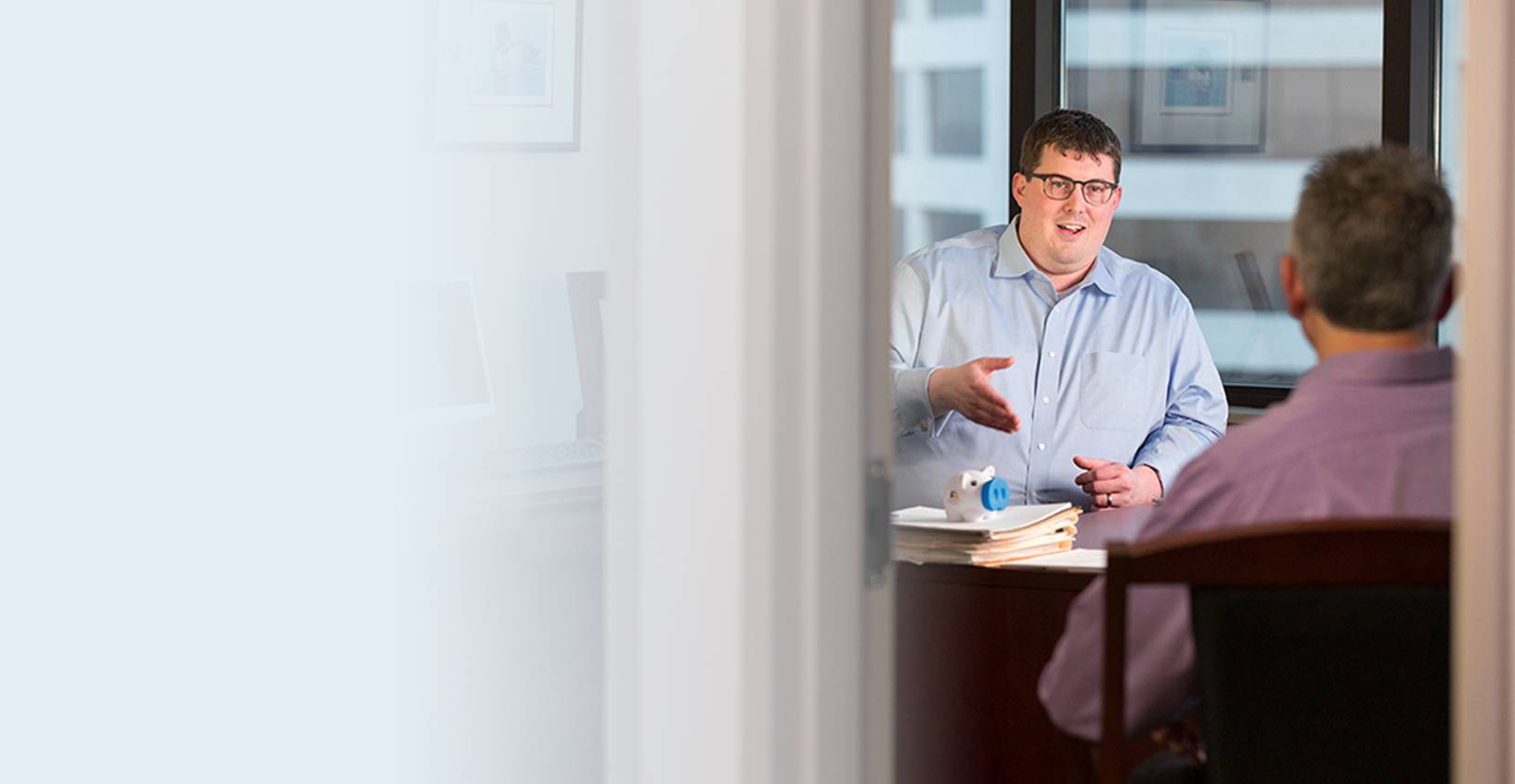 Insurance doesn't have to be difficult.
For groups and individuals alike, Morgan Planning Group has you covered.
Identifying your needs. Sorting through your options. Obtaining the right coverage at the right price. Others will tell you that it's hard. It isn't. Not for us. And not for you, because for three generations, family-owned Morgan Planning Group has combined unparalleled expertise with "white glove" service to provide seamless, comprehensive protection for businesses, professional practice groups, individuals and families.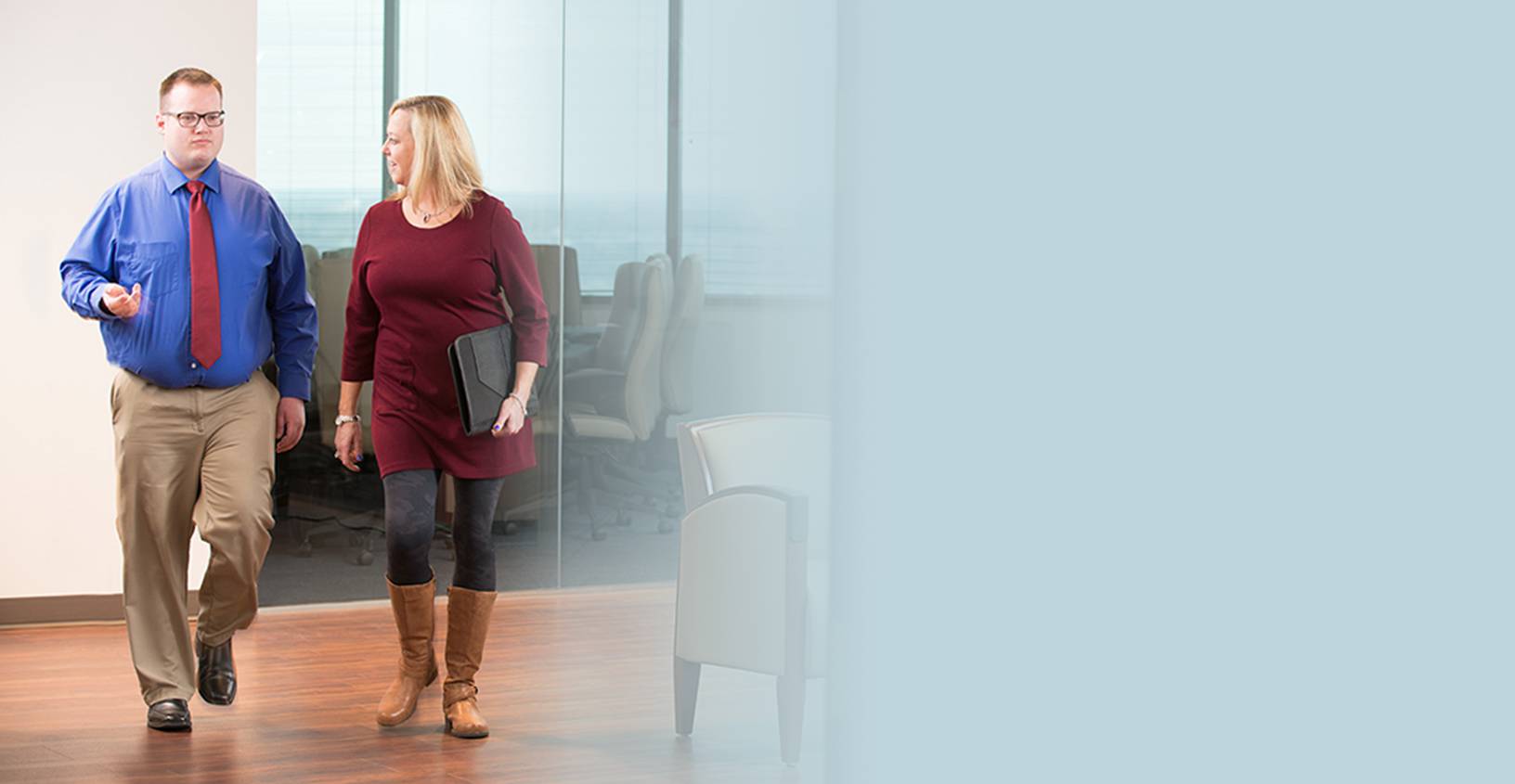 What to expect from Morgan Planning Group
Expect to save, for one thing – because we're relentless in our search for the best policies at the best price. The diligence of our team, combined with the knowledge and experience we bring to bear enables us to create customized solutions to meet your unique needs.
Who We serve
Groups
Our experience spans industries, and includes specialized expertise with professional practice organizations. This enables us to support your daily operations and your long-term vision.
Learn More
Individuals
We've got you covered with options and solutions that maximize protection and minimize costs and inconvenience. We also provide enrollment assistance for Medicare-eligible individuals.
Learn More
"I've had nothing but amazing service"
"In my 5 years dealing with Morgan Planning Group I've had nothing but amazing service. I run HR for a midsize marketing company and I truly can't thank them enough for their help, patience, and efficiency. Whether it's dealing with common day to day tasks and questions or having to advocate for us with an insurance carrier, they're able to make the whole process of employee benefits a lot simpler than I've expected it to be. It's been such a relief having someone with inside knowledge guiding me through the insurance world and I'm so grateful for their services!"
– Business Manager, midsize marketing firm and Morgan Planning Group client since 2012
Contact us with questions