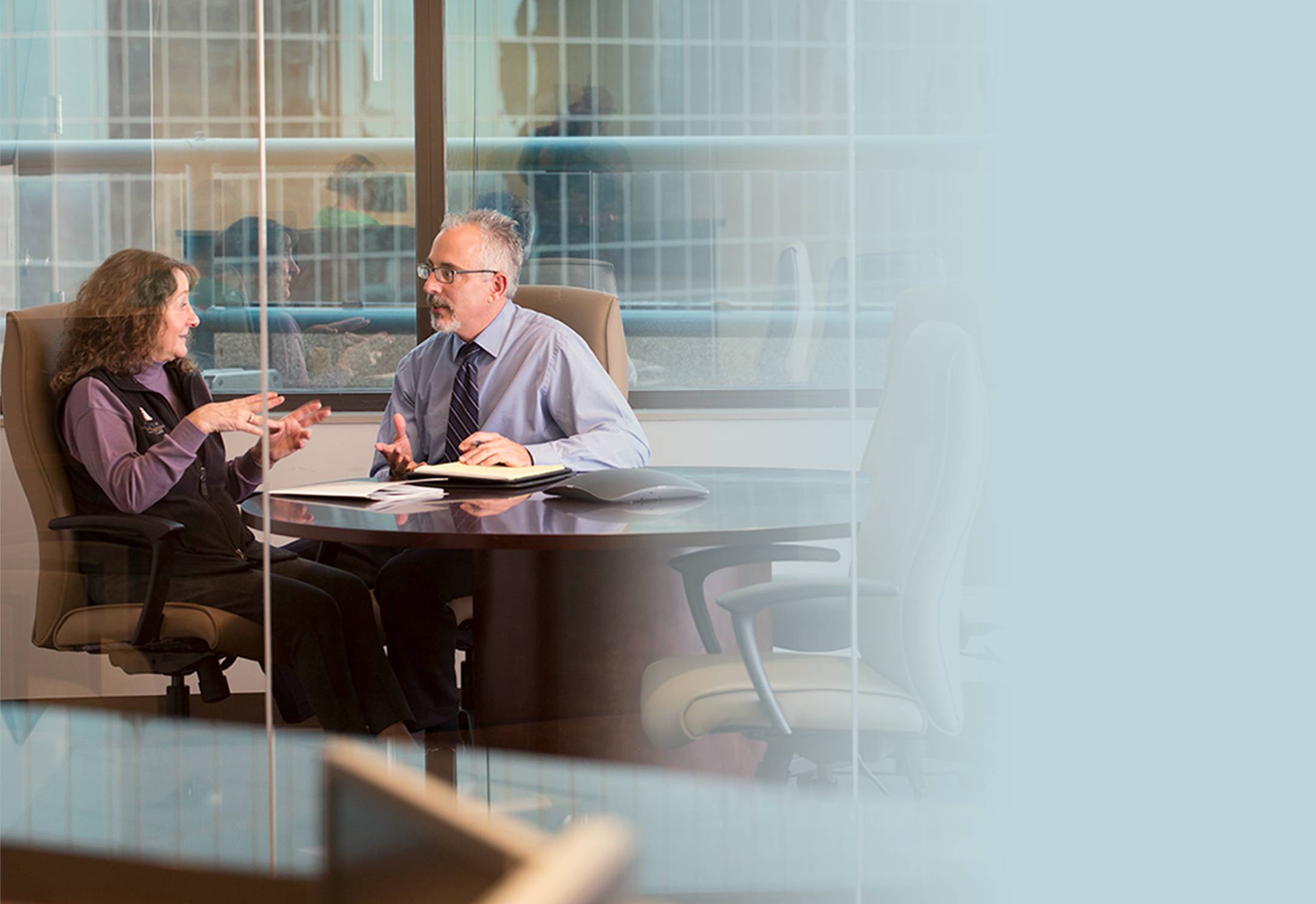 Available job positions
Posted: March 01, 2017
Enrollment Specialist
Morgan Planning Group, LLC seeks an Enrollment Specialist to join the team. This position needs a candidate that can learn quickly and possesses superior oral and written communication skills. Morgan Planning Group, LLC is an agency specializing in health insurance that is located in downtown Minneapolis. We pride ourselves in providing assistance and advice to every client, which allows us to establish personal, long-term relationships.
Expectations:
Must meet deadlines while working on multiple accounts.
Must be able to correspond with both internal and external customers in a professional manner.
Preform other related duties as assigned and required. Competencies:
Must have superior oral and written communications skills.
Must be accurate and detail oriented, and have strong organizational skills.
Must be able to multitask in a fast-paced environment.
Proficient computer skills.
Must be proficient in website navigation.
High degree of customer service expertise.
Possesses analytical and problem-solving skills.
Desired Skills:
Excellent proficiency in Microsoft Excel.
Experience in benefits management.
Telephone service experience.
Marketing skills/experience.
WordPress and blog experience is a plus.
Full benefits package including company paid health, dental, life insurance, disability insurance, 401(k) with employer contributions, and paid vacation
Salary based on experience and skill set.
Please send your resume and cover letter to hiring@morganplan.com or upload your resumé and cover letter below.